When someone achieves or hits huge milestones, that warrants them a congratulation bouquet, don't you agree? I bet you do. And you can even pair it with sweet messages. You will always find unique developments of your loved ones that deserve congratulatory messages.
There can be moments when a dear friend gets engaged or couples celebrating anniversaries, and many more beautiful events.
Know more: 7 Kinds of Flowers You Can Give on Birthday
But one can't help but wonder the ideal blooms to send along for these occasions? No worries, we are here for you. We will show you the most popular flowers to congratulate your besties or dear ones, for their exceptional achievement:
Best Flowers to Congratulate Your Besties:
Bouquet of white rose or sunflower
What goes in your mind when you receive a white bouquet? You could be celebrating an engagement or a wedding. That's because they show purity and innocence. That's why you will see a lot of them welcoming a new bundle of joy, and makes a good entry for a couple celebrating their weddings.
Did we mention that they also mark a new beginning? Yes, they do. They are the perfect blooms to send to those starting a new life. However, those who love colors can use sunflowers, signifying longevity, a befitting message to the happy love birds.
Yellow rose bouquet
Nothing is more vibrant, like a yellow rose. It's no wonder you will find at least one embedded in bouquets. But did you know that each hue of a rose has a rooted meaning?
For instance, a bouquet of yellow roses will be the best to give to a colleague who is ecstatic about getting a new job or a promotion. Not because they are gorgeous but their symbolization of friendship and joy.
Don't they make such an enticing presentation when paired with yummy Ferrero chocolates? Oh, yes, they do. And they superbly deliver a tremendous congratulatory message.
Sunflowers
These are beautiful and vibrant blooms that come to bring sunshine to the dull and everyone around them. They look like the sun and tend to brighten someone's day. You can highlight their beauty by pairing them with flowers like daisies, carnations, or chrysanthemums.
They represent loyalty and longevity, wishing the person a successful career ahead. Surprise your friend with a gift of sunflowers by placing them on their desk, which will give a wow entry.
Iris and gerberas
Don't we all love it when we receive some good news? Like a new bundle of joy from our dear ones. It's crucial to welcome the little fellow with a bit of swag. You can send a congratulatory message to the parents using sentimental words.
Check this: Send Greeting Cards With Thoughtful Messages
Nevertheless, it would make a better impression when you send them beautiful flowers such as bold blue iris and gerbera to welcome a baby boy. And for a girl, using the delightful gerberas or cute pink roses with lilies, and a touch of white daisies will make an appealing presentation.
Tulips and lilies
The sight of this lovely bouquet makes you smile from its beauty of elegance. When someone close to you graduates from high education, this is the right bouquet to send.
That's because the yellow lily symbolizes success and joy. And can blend well with an orange color that represents excitement, respect, and honor.
Now you understand why this delightful duo is perfect to congratulate your dear one. You can also use other varieties of hues like pink and purple, as long as they don't lose the essence of the celebration.
Mixed lilies
Now, this is wow! It is a display of pure delight that gives a vibrant mix of hues. A blend of white, orange, pink, and Asiatic lilies proves to be superb! Each tone has a meaning; the white represents purity, pink is for admiration, yellow for joy & gratitude, while orange is for abundance and prosperity.
Find more: Sending Gifts Online To Any Country Made Easy
When you combine all these, they make them a befitting congratulatory message to someone special.
Irises
Did you know that these blooms got their name after the Greek goddess of the rainbow because of their gorgeous color variation found in different species?
You can't miss them, since they are the most conspicuous blooms in the garden during spring and summer, and the cut flower is a perfect gesture to congratulate someone special.
Irises are known to represent courage, faith, hope, and admiration. And they look super cute when paired with yellow roses.
Carnations
Carnations are the most popular blooms on Mother's Day, and therefore are a great gift to congratulate a new mom. They are for long associated with motherhood.
Try to mix them with germinis and orange rose, and some foliage to add a touch of elegance. You can give the bouquet to those celebrating anniversaries, birthdays, and housewarming parties. And hey, you can pair them with sweet gourmets like truffles, candies, or bubbly.
Also Read: How Do I Find the Perfect Gift for Close One?
A parent's pride
When parents raise their children, it's their prayer that they turn up to be the best children and be role models. They invest in their kids so they can give them a brighter future.
And when they pass exams with flying colors, they make their parents super proud. It's good to acknowledge their effort and motivate them.
Congratulate a new dad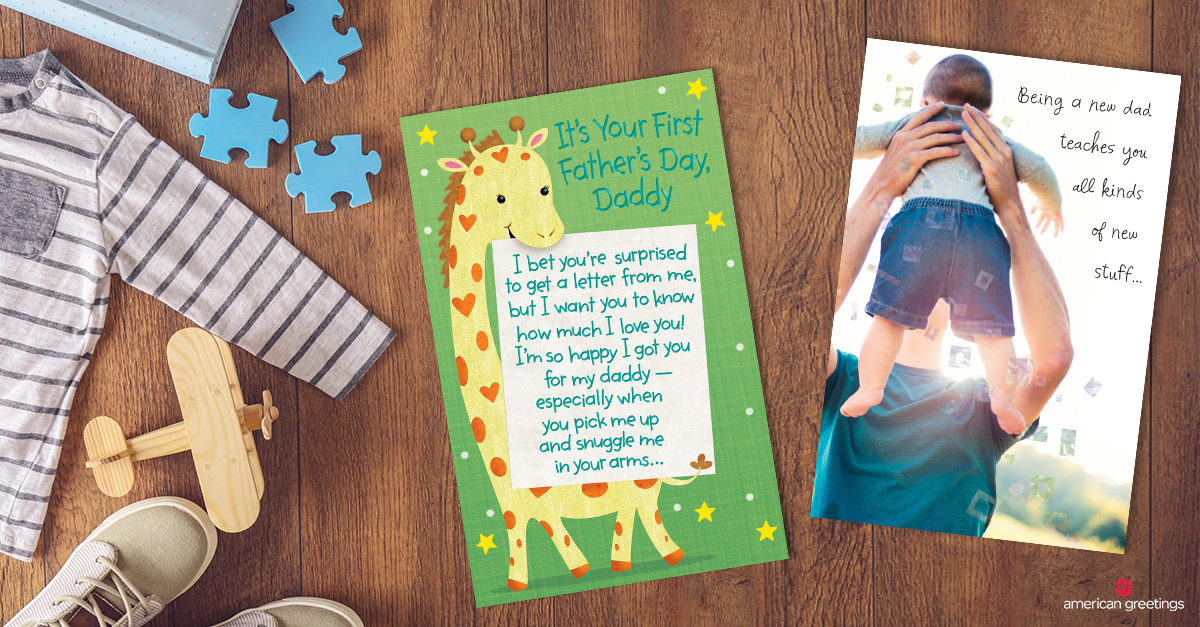 There is nothing that makes a man prouder like becoming a dad. Please don't forget to congratulate him because he will be happy when he hears it from those close to him.
Fatherhood can be joyful, but it also comes with some challenges that require a lot of encouragement, especially from the legends and those with experience.
Enticing roses
Roses are the most popular blooms to express love to your loved ones. They also express fascination and adoration. While red is for respect and admiration, it is also the lover's flower. Other colors, like pink, represent gratitude and joy.
The yellow is for friendship, while lavender for love and enchantment. Deep pink shows happiness and appreciation and white for purity and a fresh beginning.
When you find it hard to choose the right blooms for someone who is having a special occasion, you can always count on roses. A mixed bouquet is one of the most popular to convey a congratulatory message.
Conclusion:
Use a bouquet of vibrant blooms to congratulate someone. Significant accomplishments deserve a gift of congratulation flowers, which show sincerity and thoughtfulness. And don't forget to pair them with a message card to express precisely how you feel.
A gorgeous bouquet tends to bring a lot of joy to a recipient. But remember to use the right blooms to say kudos to those who genuinely deserve it.