Packaging adds to the attributes of a product and enhances the beauty of it. Anything that comes within a beautiful box or appealing package certainly impresses the receiver. Both product developers and customers pay much attention to the packaging of a product. People love to purchase the products that attract them with a lovely package. Therefore, product managers also try to develop more and more unique and efficient packing designs to satisfy customer needs. Almost every product industry focuses on the package styles for their products and tends to create outstanding custom product boxes that may quickly seize the glance of customers.
Innovations in Packaging Industry:
Owing to the significance of packing for products and their importance in the eyes of customers, the industry keeps on introducing new trends and innovations every day. From incorporating new color combinations to using different packing materials, the packaging industry experiments with all the latest trends and techniques to develop the most alluring product packaging designs that may impress the customers. Many different firms and companies within product industry introduce lovely designs with perfect printing, designing, and unique styles to make their products stand out among all others with a charming package.
Read more: It's Packaging Which Describes Ideas As Perfect As Customer Wants
New Color Trends for Product Packaging in 2019:
It is undoubtedly the color of a product that quickly charms your eyes or attracts your attention. Different colors have different effects on people like the yellow color entices the feelings of joys, while dark colors boost intense feels. Therefore, like every other field, the product industry also tries to make the full use of colors to create outstanding packaging designs for their products. We see product boxes of different sizes and shapes on a retailer's shop that appeal us with their vibrant and bold color schemes. Every year new color trends or combinations are introduced or preferred above others. So, this article tells you about the color trends for the package in 2019 that you must focus on; here is a list of those colors:
Pastel Color Themes:
The simple and graceful color schemes like pastel colors are really admired by customers. People love such elegant color themes like pastel colors that depict simplicity and stateliness. The packaging designs that include minimal designing in combination with a lovely pastel color are adored by many customers. Such colors are, therefore, expected to be quite in vogue for this year.
Learn more: How Display Packaging Can Help Your Brand to Present the Product Effectively?
Bold and Vibrant:
Just as some people love to purchase the products having elegant colors and designs, others are attracted to bold and bright colors. Typically, for some products like those for children or girls, vibrant colors like red, yellow or pink, are more suitable. These colors not only appeal to the eyes but also associated with boosting the feelings of joys and happiness. So, this year, the focus remains around creating packaging with such dazzling and alluring colors.
Black and White:
The black and white color theme has always been loved by everyone. This contrast totally outshines all the others, as it quickly grabs your attention. From perfume boxes to beautiful bags, every package style looks more amazing and incredible with this perfect color combination. This color contrast is, therefore, going to rule in the industry for this year, as well.
Learn more: How To Make Custom Bux Board Boxes For Shipping?
Metallic Colors:
In addition to the classic color themes, the metallic colors are also in vogue this year. Such amazing colors like gold, bronze, silver, etc. augment the beauty of a product as they not only seem charming to the customers but also depict royalty and luxury. The metallic boxes enhance the value of a product as they portray wealth and so much packing designs are adored a lot by the customers.
Earth Color Tones:
Unique earth color tones are also expected to be preferred this year. The boxes with different texture and colors like brown, grey, etc. are also liked by the customers, as they seem to be simple and elegant. Thus, many packaging designs are created with these appealing colors.
Learn more: The Types of Premium Paper Boxes and Advantages
Going Green:
As the eco-friendly package is in trend and green color is usually in coherence with environment-friendliness. Therefore, it is also going to be preferred this year. Green color not only enhances the concerns regarding the environment but is also quite appealing. It also impresses the customers with a charismatic and vibrant color tone and so, is used in many product industries.
Read more: Eco Friendly Soap Packaging Services In The Best Prices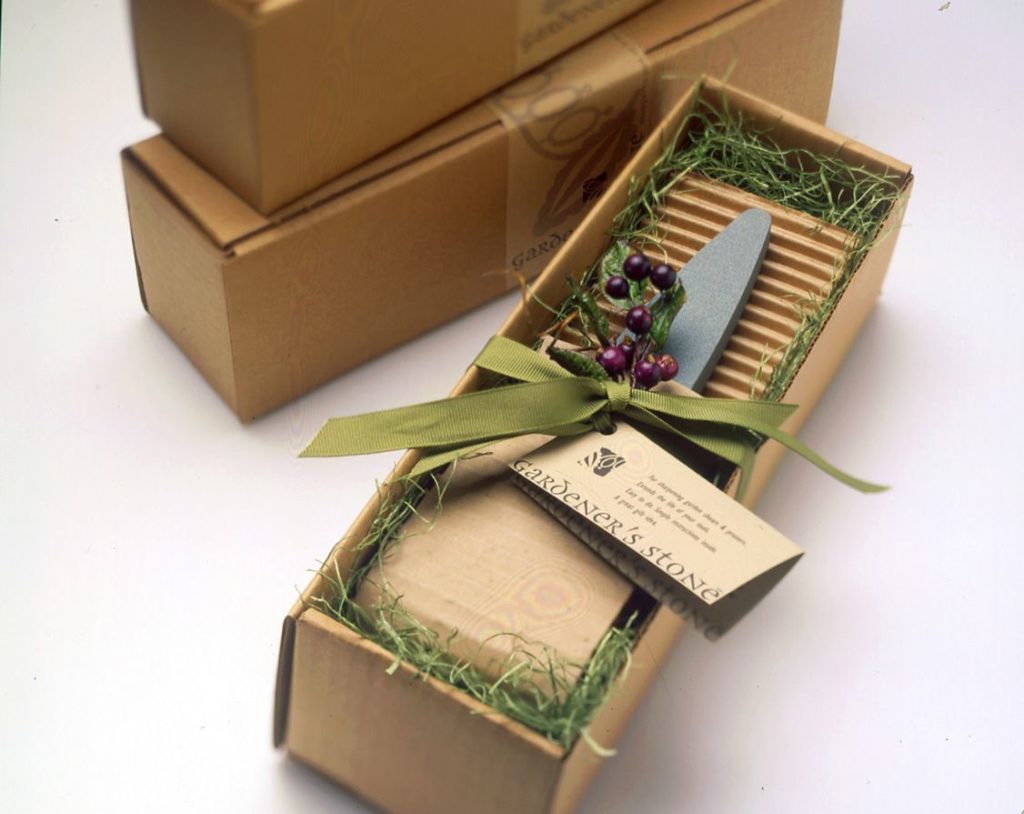 All these amazing color schemes and combinations are expected to stay in fashion for the product boxes this year. Do employ these splendid colors in your packing designs to attract the customers and to increase the sales of your products.